How to become an EDEC distributor
Interested in distributing EDEC Digital Forensics products in your territory? We are looking for good partners who have established channels and expertise to join our team. Our products create additional revenue and value increasing the number of high-quality digital forensics solutions you can offer your customers. EDEC™ Digital Forensics maintains distributors, sales and service in many markets through an excellent distributor network of experienced professionals. Our distributors gain access to our distributor backend system which offers customer license tracking, software update online purchasing, and special documents like editable product brochures. This platform makes your job as a distributor much easier, allowing you to focus on promoting our products and supporting your customers. Please let us know if you would like become an EDEC sales partner by filling out our contact form.
USA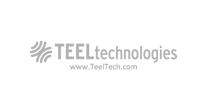 Teel Technologies
Contact: Bill Teel
16 Knight St.
Norwalk, CT 06851
USA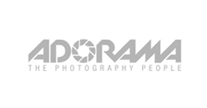 Adorama
Contact: Caroleann Fusco
42 West 18th Street
New York, NY 10011
USA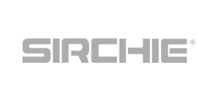 SIRCHIE
100 Hunter Place
Youngsville, NC 27596
USA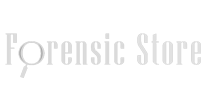 Forensic Store
Contact: Lance Lonsdale
7935 114th Ave N.
Suite 1100-B
Largo, Fl
USA

Cameroon
ADES-Tech (Aricam Defence & Security Technologies)
Contact: Gabriel Tchuinte Dicka Mpondo Street, Situated between INTEG and Laquintinie Hospital, P.O Box 4676
Douala, Cameroon
Tel: (237) 33-42-32-63 | 33-43-83-97
Mob:
Fax: (237) 33-43-20-21
Email: djouela@gmail.com
Website: www.ades-tech.com

United Kingdom

Avatu Ltd.
Contact: Unit E2, Regent Park, Summerleys Road, Princes Risborough, Bucks HP27 9LE
United Kingdom
Italy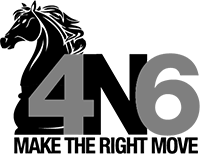 4N6 SRL
Contact: Luca Losio, Via Aldo Moro 71
25020 Gambara (BS)
Tel: 347 3318102
Mob:
Email: info@4n6.it
Website: http ://www.4n6.it

Hong Kong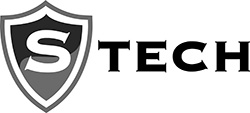 S-Tech Limited
Contact: S-tech Limited
51/F., Hopewell Centre, 183 Queen's Road East Wanchai, Hong Kong SAR
Tel: (852) 2866 2883
Email: info@S-tech.asia
Website: www.S-TECH.asia